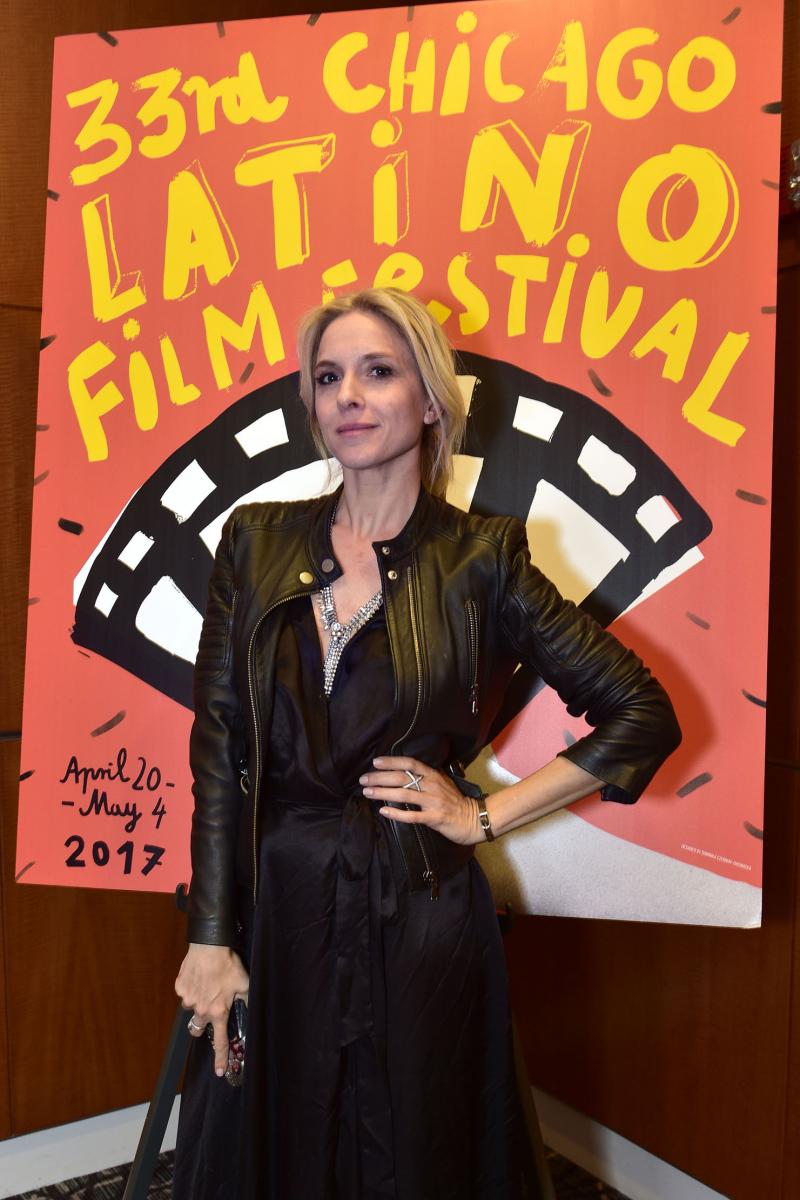 On April 20, "Noche Argentina" inaugurated the Chicago Latino Film Festival (CLFF), the largest event of the Hispanic film industry in the United States.
The "Argentine Night" was attended by actress Carla Peterson, star of "A Night of Love," a romantic comedy that was screened with a full room at the AMC River East 21 and was successfully welcomed by local audiences.
Prior to the film, the organizer of the Festival, Pepe Vargas and Illinois State Governor Bruce Rauner offered a few words.
In his presentation the Consul General, Atilio Berardi Hueda, stressed the importance of opening this festival with an Argentinean film and to perform for the second time in Chicago Malbec World Day during this ocassion.
Also, a short publicity of Wines of Argentina on Malbec and the wine coutry of Argentina was presented.
The "Noche Argentina" had more than 400 people, including government officials, consular officers accredited in Chicago, cultural representatives and specialized press.