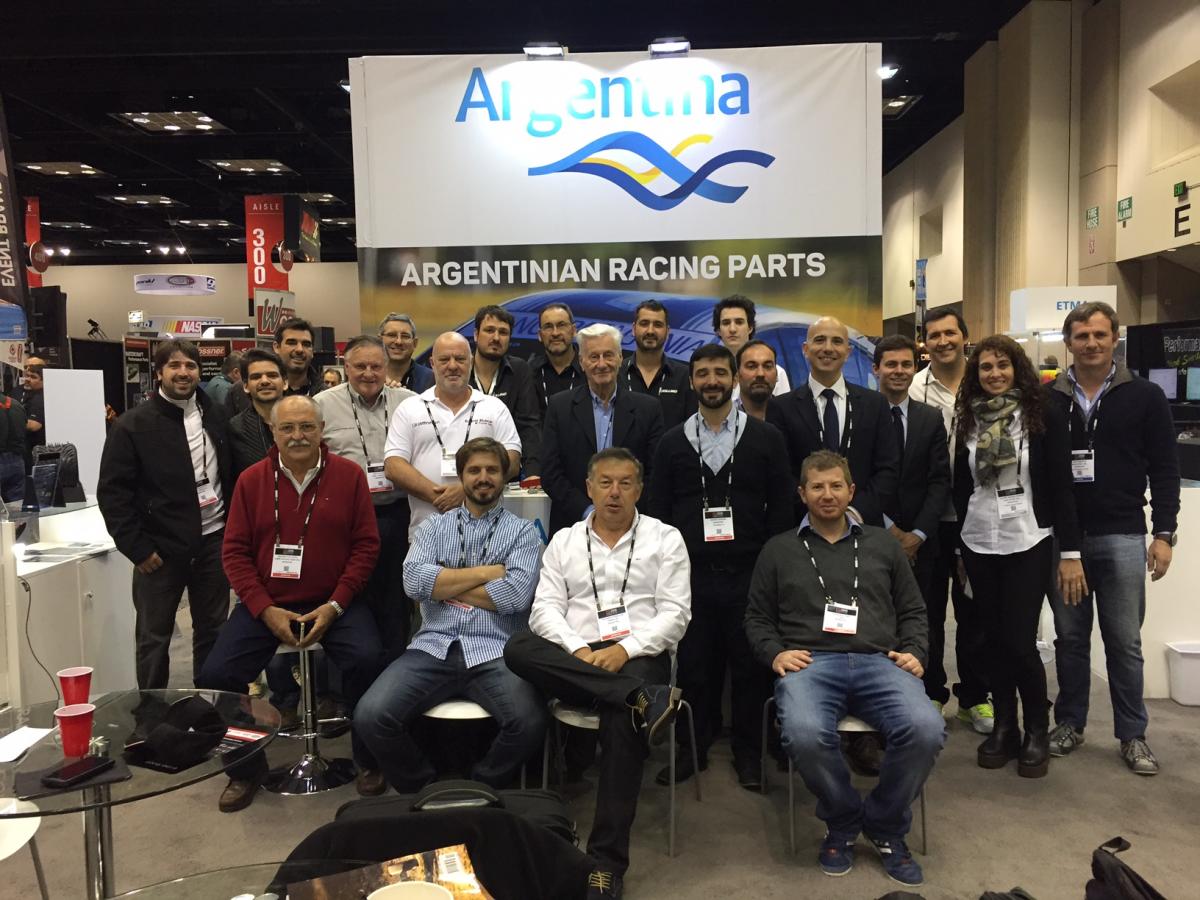 Between December 7 and 10, the Argentine Consulate in Chicago participated together with the Argentine Agency for Investment and International Trade at the PRI Show 2016.
The PRI is one of the main shows in the world regarding specialized auto parts and accessories for racing vehicles.
Argentina had a national pavilion in which the following nine companies were represented: PRONEC SRL, ETMA S.A., CONFORMA S.R.L., ABELARDO PONGOLINI SRL, COLLINO, JOSE L. POZZI S.A., GRUPO COMAT S.R.L., PRONELLO SPORT S.A. And C-FORCE.
The participation at the PRI Show 2016 allowed continuing the Argentine presence in this important exhibition.
On the other hand, considering the large number of exhibitors and assistants, it was an ideal scenario to promote Argentine auto parts and accessories for competition vehicles.